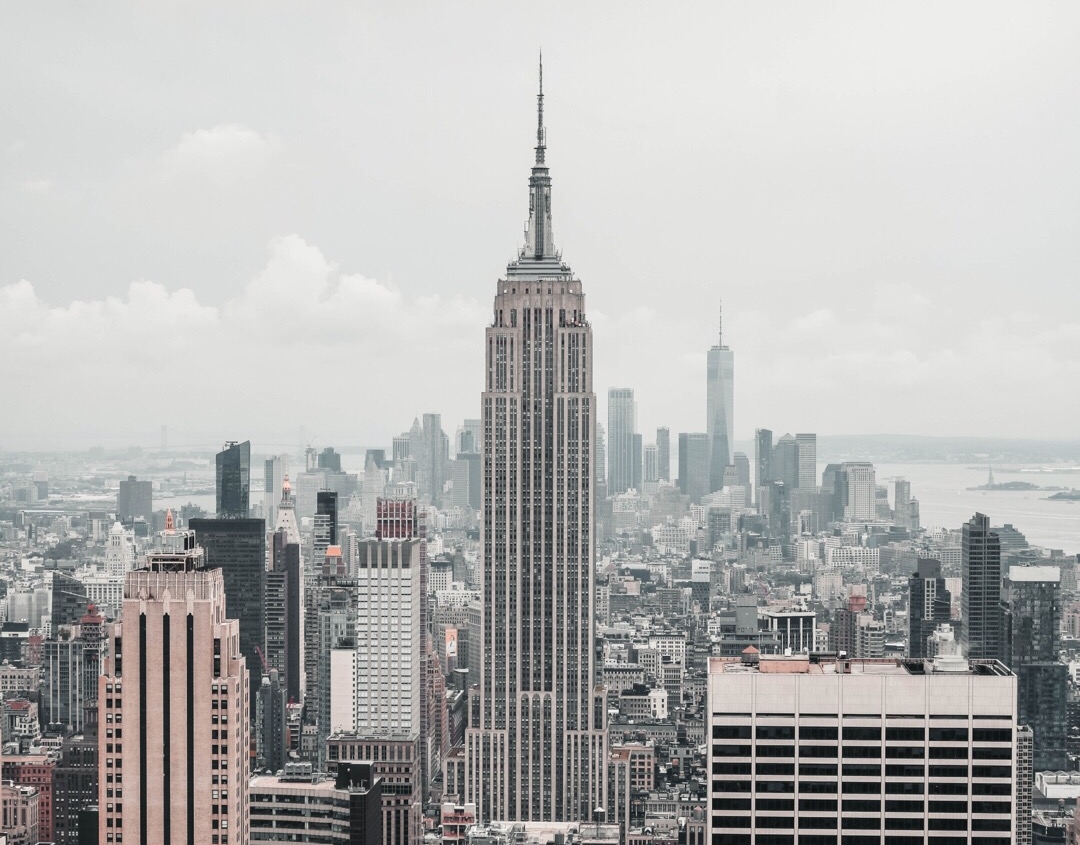 New York Bridal Fashion Week is the creme de la creme of bridal fashion every October and April. Sure, there is Chicago, Atlanta and other markets, but to see couture bridal lines and bridal runway shows that include high fashion models, iconic designers, social media influencers and most importantly, the buyers and retail stores, New York is the epitome of bridal fashion.
The top 3 trends we saw at this year's Bridal Market:

Clean lines + fabrics continue to rule the runway…with a bow!
Unlike ready to wear fashion, however, bridal isn't always a major trend shift each and every season. For this reason, when brides panic during the shopping process, feeling as though they may miss out on what's coming up next, we reassure them that bridal fashions and trends take quite some time to actually go "out" of style. Case in point, Meghan Markle didn't invent the clean and classic trend. We saw this becoming a trend again in October 2017 and also April 2018. The clean lines aren't going away anytime soon. Back to basics with simple, unadorned fabrics are very much in and it's a classic look that will always remain a statement.
Capes are the new overskirt for a 2 in 1 look
Overskirts accent many fitted silhouettes as well and the Israeli bridal trend amplified this look. We love to add a good overskirt to our Berta gowns as well as gowns that wouldn't normally include an overskirt. If you're a fashionista that wants to take this trend to the next level for that 2 in 1 look, capes were the next "it" thing this market! The cape falls from the shoulders and creates a dramatic entrance and exit, typically in a free flowing fabric, such as chiffon or organza.
Lace gowns offer a bit more with sparkle + detail woven in
Lace will never die, but for the bride that loves it but feels like something is still missing, fear not! This bridal market, looks shown for Spring 2019 + Fall 2019 included styles that were full on lace with a hint of sparkle weaved into the fabric for that extra bit of glam!
As always, we say, choose the gown that best personifies YOU and you'll will want to look back on 30 years down the road and not regret for an instant. Fashion comes and goes, but your wedding gown should mirror your personality and be a symbol for your marriage and that special day.
xo,
LJM girls