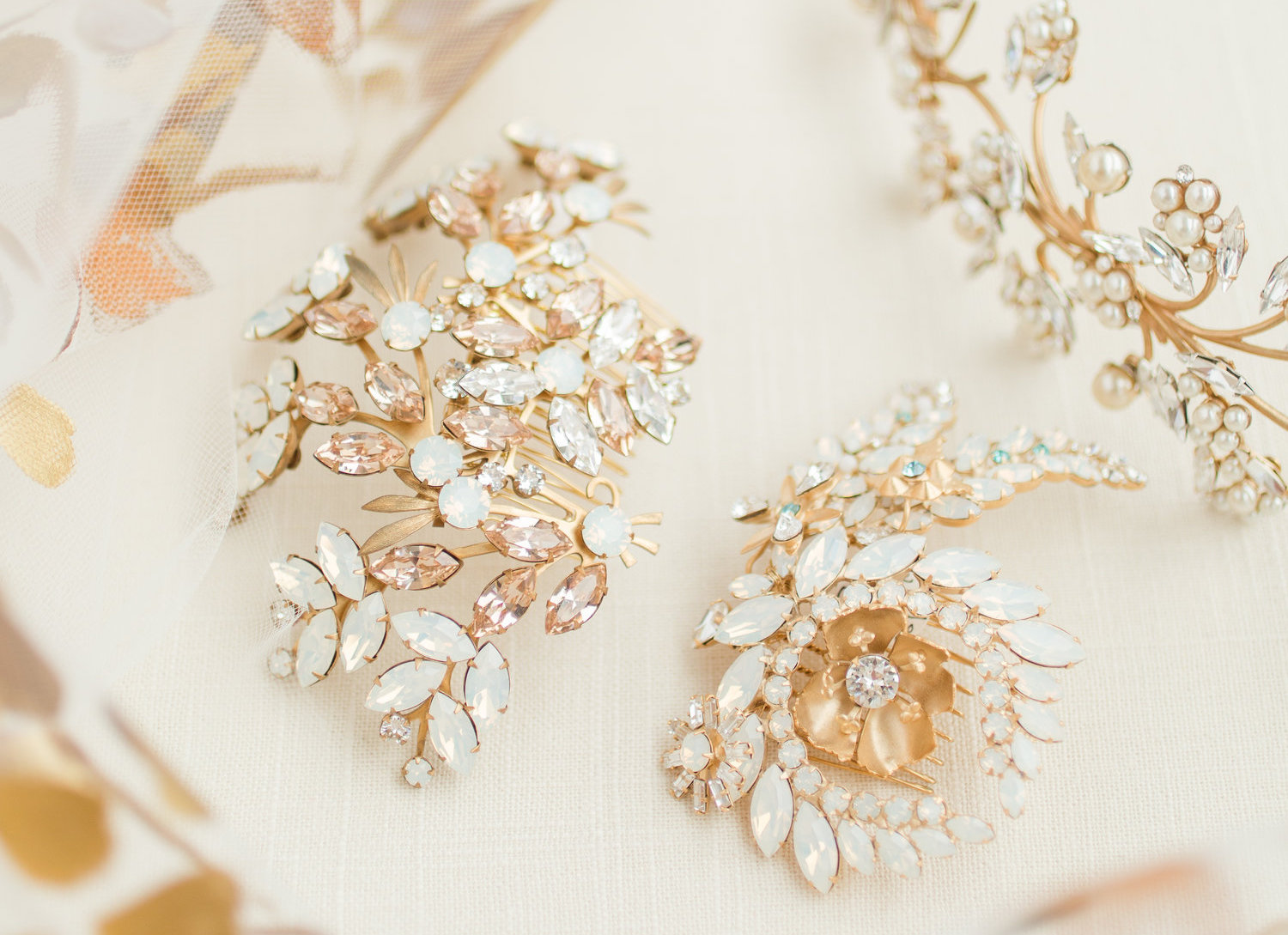 EXCLUSIVE ACCESSORY TRUNK SHOW
JANUARY 4 + 5
Calling all LJM #futuremrs
You don't want to miss this fabulous opportunity to be personally styled by the designer herself - Debra Moreland!
You said yes to the dress, and now it's time to accessorize! Debra will be bringing a special collection of veils, jewelry, headpieces + belts that we don't normally carry in our boutique, so come ready to buy! Work one-on-one with Debra to curate the perfect wedding day look just for you! January 4 + 5
About Paris by Debra Moreland
Debra Moreland, the creative director and founder of PARIS by Debra Moreland, is a visionary in the bridal accessories industry. Debra's years of endless inspiration designing two annual collections for PARIS by Debra Moreland is an artistic triumph.
Unlike some design firms, Debra personally creates all her original designs, and she and her staff of dedicated artists work side by side to engineer and replicate those unique creations into collections. Each collection, inspired by Debra's innate interests in architecture, fine art, music, nature, or vintage Hollywood, is an evolution in the pages of her design diary, and continues to add to her immense body of work. The result? Thousands of her designs are archived at the PARIS by Debra Moreland studio.
Appointments are going fast for this exclusive event! Request yours below, or give us a ring at 614.228.2700!
Photos by Starling Studio + The Howard Brand